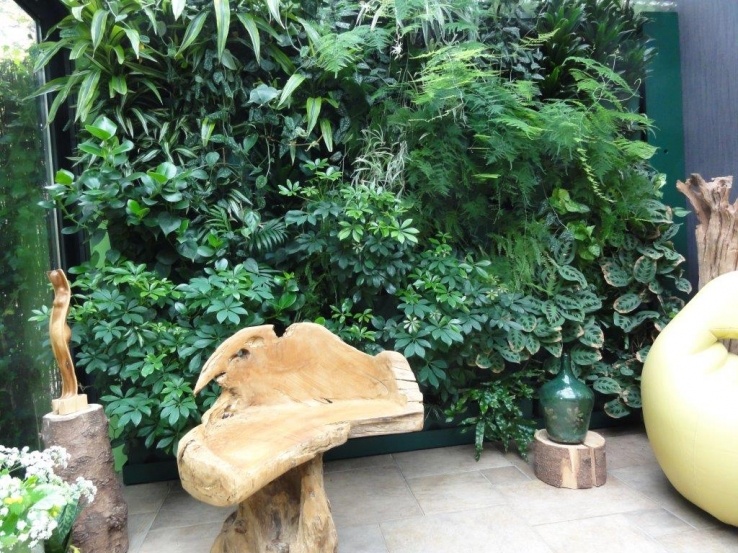 Agro Webshops
.
Our products are sold via multiple Fytocell webshops for home owners and garden centres
B2B can contact us through our contact form.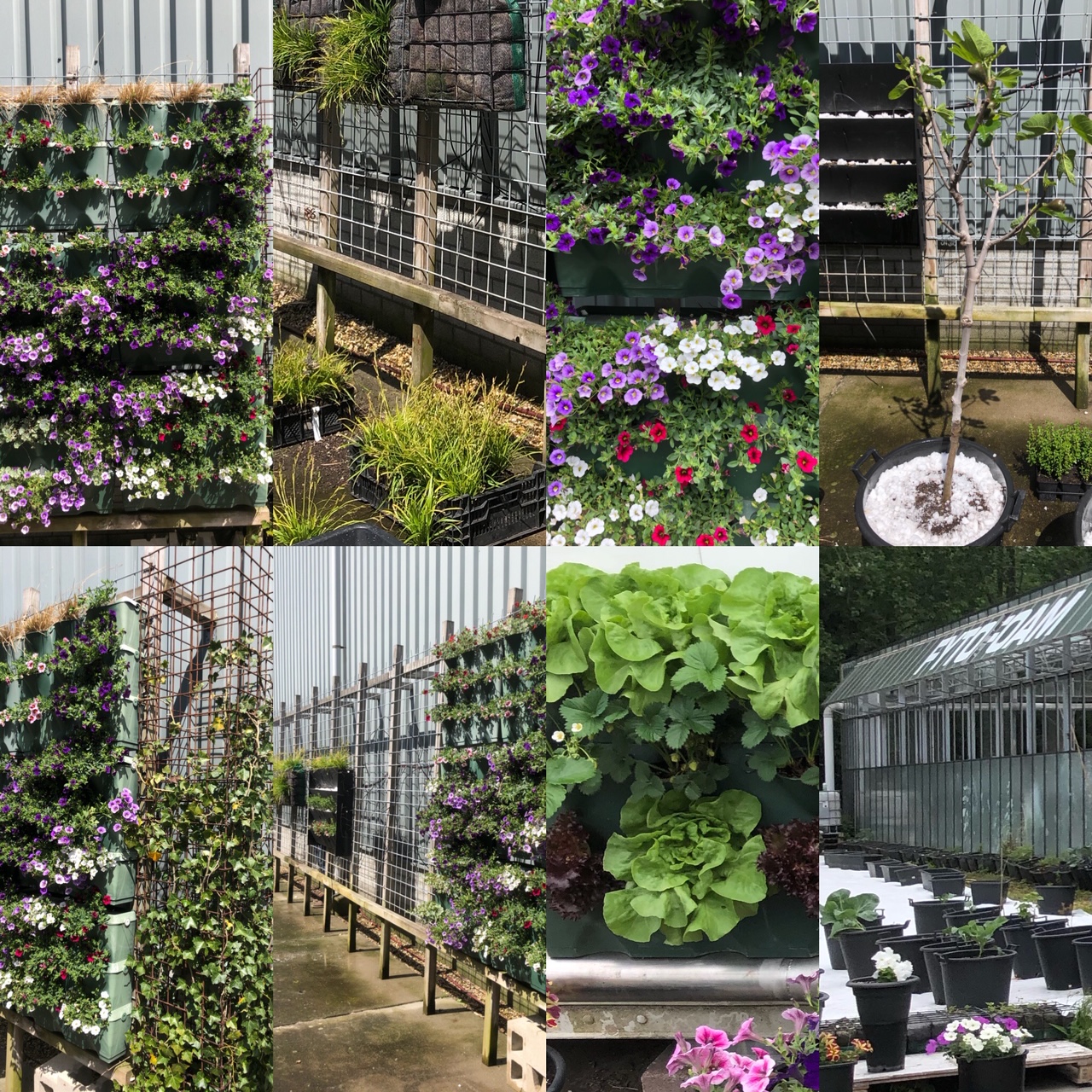 Our related webshops
For all the products you need to create the perfect roofgarden or vertical green garden. Visit one of our related Fytocell webshops: FytoBooster and Plantenwand. (Which is the Dutch for 'plant-wall')
FytoBooster ships all products it has in store the same day when ordered before 13:00 GMT+1!
B2B clients can contact us through our contact page.
Webshops for home owners
Pictures of our minigarden and Fytocell concept
Minigarden
Step by step approach how to construct a minigarden vertical garden with Fytocell.  (picture-carousel below)
The ideal vertical garden system for both inside and outside. The modular pots can be as small as 1×3 plants. and as big as you want.
Pictures of our 90 Green walls
90 Green walls
Guideline of how to fill and build our 90 Green walls. (picture-carousel below)
All products are available on our Fytocell webshops.
This vertical garden system allows for either a hydroponical growth, with no soil and growing on pure Fytocell flakes. Or you can chose to use Fytomix or Hydrocell.
Or visit our Spanish webshop.
Get in Touch
Nijverheidsweg 17
6651KS, Druten
The Netherlands

Tel

+31(0)487-593 778