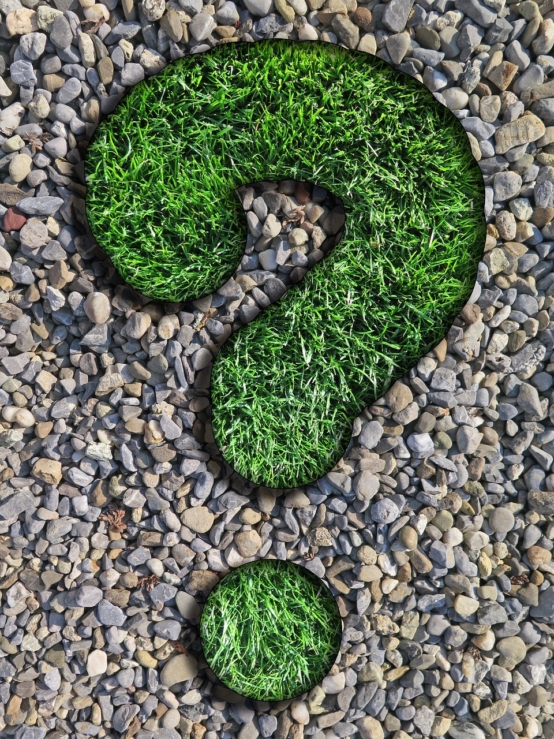 Frequently Asked Questions
.
On this page you'll find some of our most frequently asked questions.
Have further questions?
If you can't find the answer you're looking for, please get in touch with us via the contact form below and we'll be happy to help.
Where is Resins Agro located?

Resins Agro BV is based in the agricultural town of Druten which is located in the heart of The Netherlands.

Address:

Nijverheidsweg 17A
6651 KS
Druten

How long has Resins Agro been using hardfoams?

Resins Agro has been developing and producing hardfoam substrates for over 25 years.
These hardfoams are used all over the world, in both the professional and consumer markets.

How does the substrate foam work?

The cell structure of the foam can hold a volume of 60% water and 40% air. This means the plant roots are able to grow through the foam and are therefore able to absorb moisture and air directly from the substrate. Nutrition can be added to irrigation water which creates a very efficient use of nutrition. Due to it being a soilless substrate, the lack of competition with soil particles maximise nutrition. Your local crop adviser can assist you to optimise this.

Are the foam substrates environmentally friendly?

Fytocell substrate foams can be used for several years. Once its original usage period is up, it can then be composted. This offers an added value to the product. Under composting conditions(high temperature and bacteria) the substrate foam will then vanish over time.

If used in a roofgarden construction, will it help to insulate the building?

Yes, a roofgarden creates a second layer on top of the current roof. The pockets of air insulate and keep the building warm while the vegetation layer reflects sunlight and keeps the building cool.
Get in Touch
Nijverheidsweg 17
6651KS, Druten
The Netherlands

Tel

+31(0)487-593 778