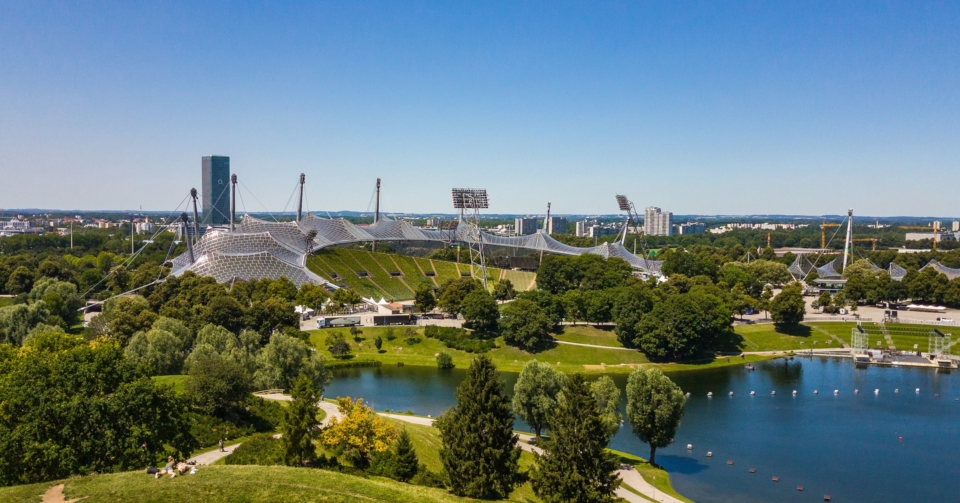 Foam Applications
.
In agricultural and landscaping applications, the unique cell structure of the foam allows for a water/air retention ratio of 60/40 stimulating healthier plant root growth. Further the foam is inert ,and biodegradable over a period of 10 to 15 years, making it safe to use in food crop growing.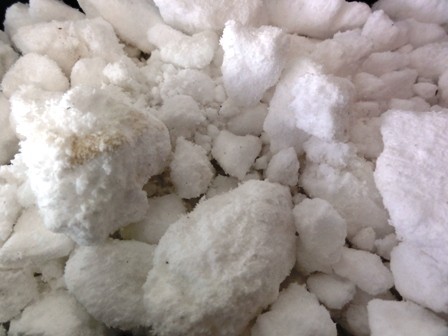 The basic examples of the applications for Fytocell
World wide tests have shown that in greenhouse growing an increased yield of up to 30% is achievable using 100% Fytocell foam flakes.
Water saving of up to 50% can be achieved in landscaping and sports field applications when mixing up to 30% volume of Fytofoam flakes with sweet sand.
Landscaping and sports fields
Mixing the foam in the soil to a deep of 300mm encourages deeper root development due to increased moisture captured by the foam, where as previously this water would leach through the soil and go to waste. The added benefit of the air trapped within the soil substrate is the prevention of soil compaction, as the foam cannot be fully compressed.
The cell structure of the foam can hold up to 60% water and 40% air, by volume with plant roots able to grow through the foam therefore being able to directly absorb the moisture and air from soil substrate.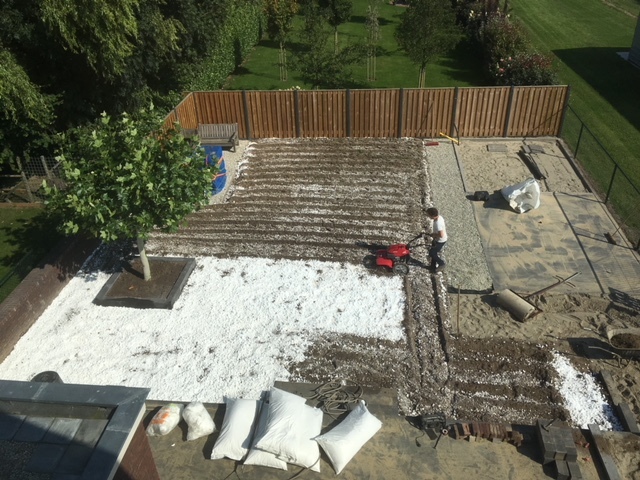 New lawn powered by Fytocell
Fytocell is used here and mixed with the soillayer before rolling out new grass.
A few days after finalizing the project.
You can see the different actions in order to mix the Fytocell flakes into the soillayer.
It is relative easy to realize without too  much equipment and manpower.
More pictures see slideshow below.
Case study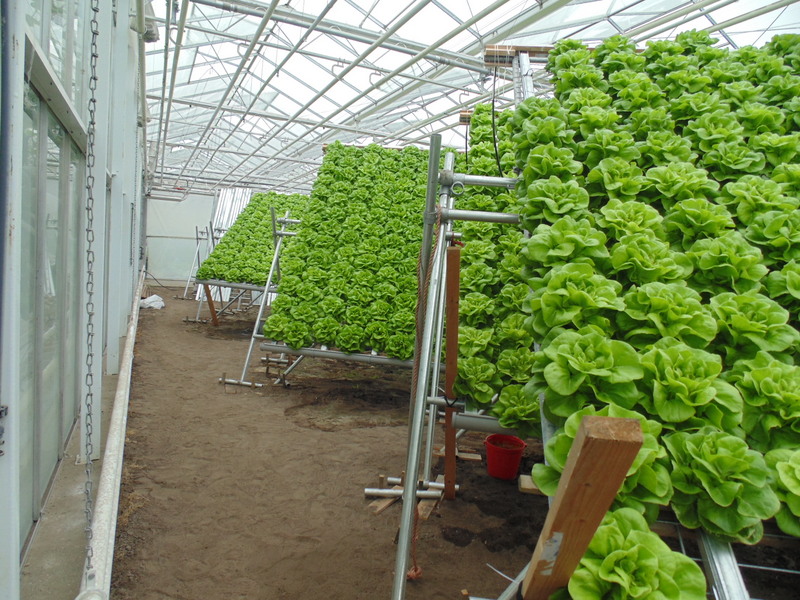 Vertical farming powered by Fytocell
To create a sound growing envrionment in vertical green structures, you need a capillar substrate.
Fytocell is the only product worlwide which is able to transport water by capillarity to a substantial hight.
The combination of Fytocell and the optimal hardware and irrigationtechnique creates a very interesting concept for
vertical farming. Not only for greenhouses, but also for city farming, this concept is working fantastic.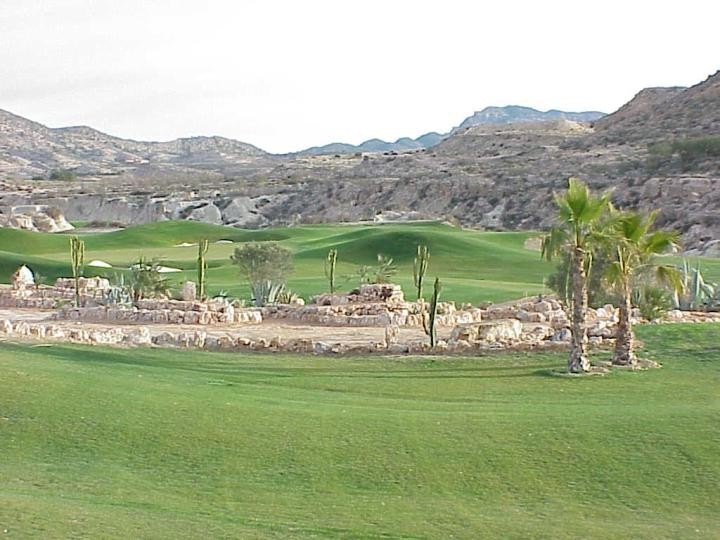 Golf courses
Hydrocell
Is used very often to improve the water/air – ratio on golfcourses. The benefits are huge, not only in quality improvement of the
courses, but there will be achieved a substantial watersaving in the maintenance cycles. This can go easily from 25 to 40%.
Hydrocell can be applied on soccer pitches and golf courses either by incorporating it into root zones during construction thereby achieving the ideal growing environment for quality turf grasses, or during resurfacing or routine maintenance
Field and layer application:
The construction method comprises the application of a 2,5 – 3 cm layer of foam from a portable mixing machine. Or by spreading the Hydrocell flakes over the field, and incorporated directly.
Once the material has set the foam can be easily worked into the upper root-zone top layer with the use of a rototiller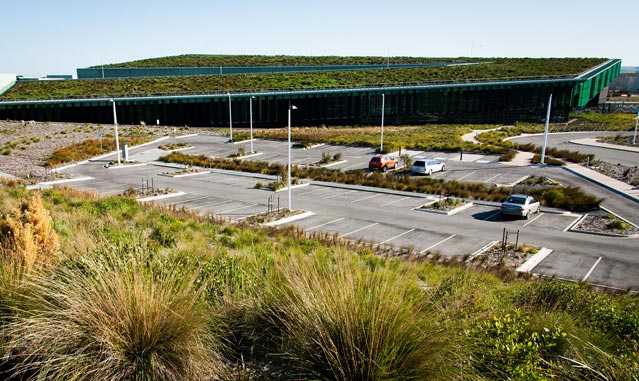 Roofgardens
Roofgardens are world wide of growing interest because ot the huge benefits for the owner of the building and in particular the environment.
There are basically two different concepts, an extensive roofgarden which means limited maintenance, and a intensive roofgarden wich means "a normal garden" only on your roof, with all the normal maintenance of a garden.
Major Benefits
The major benefits are insulation in warm and cold periods. Thus using less airco electricity and less heating costs, positive effect on bio-diversity in the direct surrounding. Consequently reducing "urban heat island effect" in cities, nice view, noice insulation, etc………….
Making a succesful green roof for the longer term, the basic ingredient will be the right choice for substrate, the hardware and the plants.
Fytocell will substantially contribute to the succes of your garden.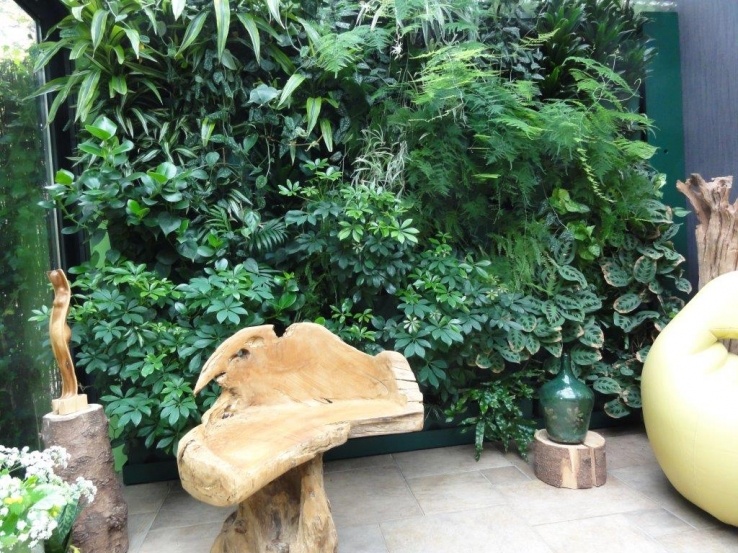 Vertical gardens
The world wide interest for vertical gardens, indoor as well as outdoor, is growing rapidly.
The right choice for an optimal growing medium is essential in vertical gardens because the volume of the growing medium is relative very small. Especially for outdoor gardens plants should survive in long warm, but also long cold periods.
Plantroots will grow into the Fytocell substrate flakes and besides that flakes will facilitate water and nutrition after irrigation,
the flakes will also insulate and protect roots for drying out in warm climate- and freezing in cold climate conditions.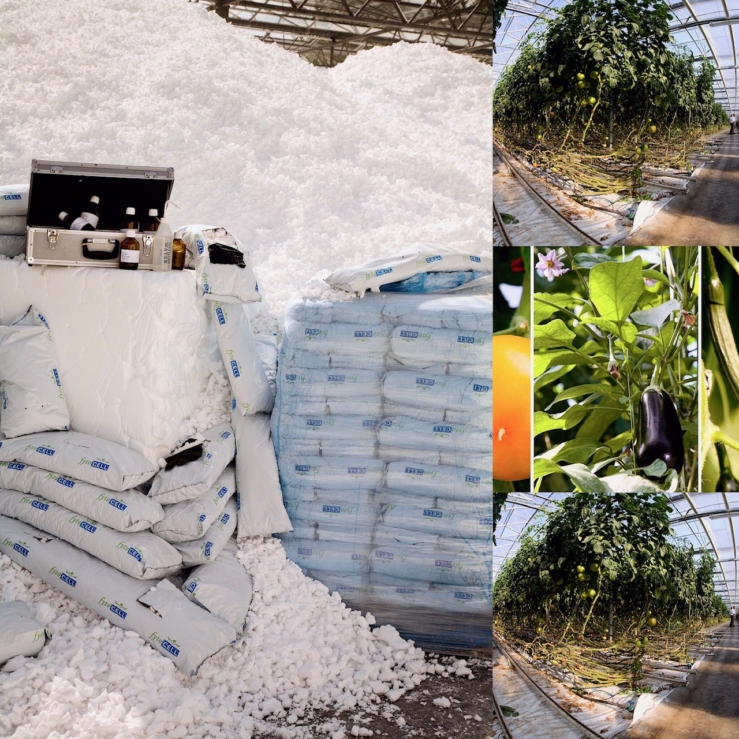 Hydroponics & Fytocell Plugs
Of course Hydroponics immediately links to professional soil-less growing in greenhouses.
But also home owners can use Fytocell to create cuttings using Fytocell Plugs and FytoBooster. For more information about this we'd like to link you to our partnering webshop where they offer 'introductory packs' with Fytocell Flakes, Fytocell Pugs and 2 bottles of FytoBooster. And can also be used for your private vertical farming in our minigarden systems.
Fytobooster
Get in Touch
Nijverheidsweg 17
6651KS, Druten
The Netherlands

Tel

+31(0)487-593 778