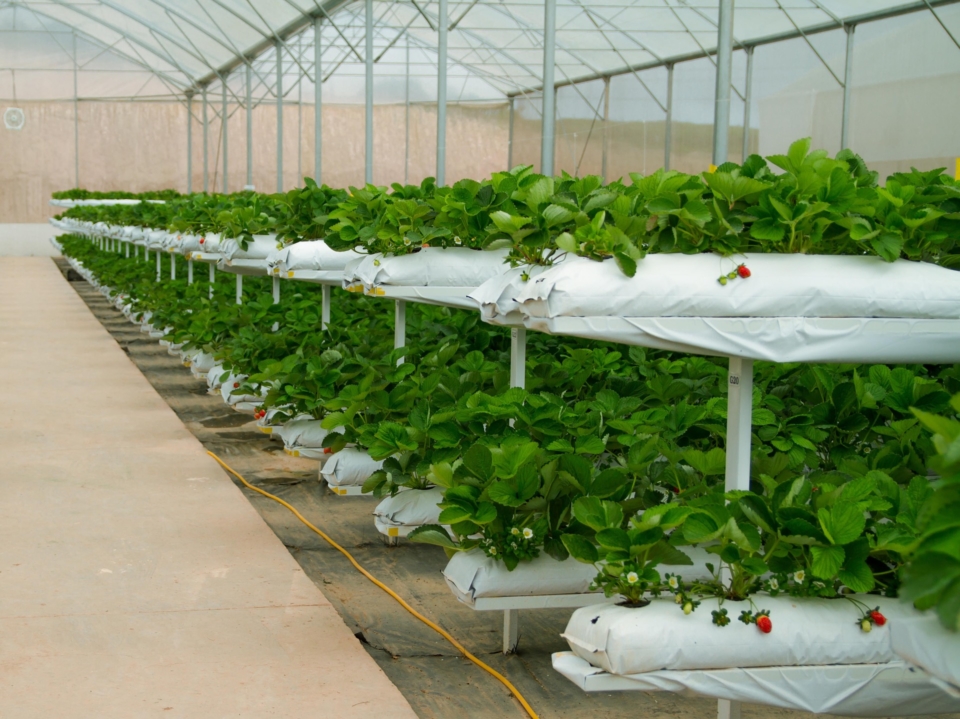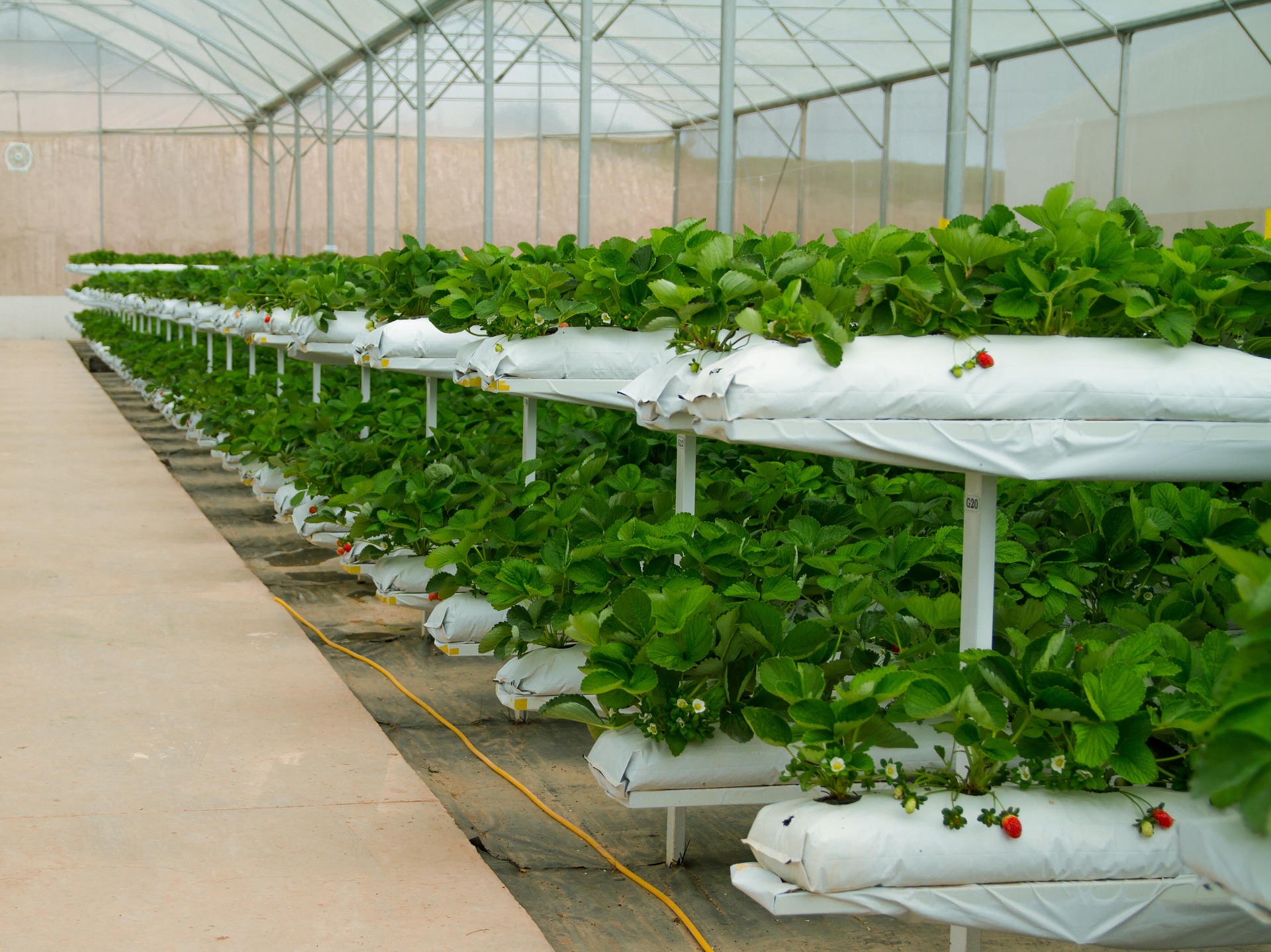 Featured Projects & Case Studies
.
Want to learn more about our hardfoam substrates and growing media?
Take a look at detailed case studies of some of our featured projects below.
Cases On:
Water Saving
Water saving has become more important than ever! Our products have been winning awards in this area for over 20 years, and for good reason too!
For instance, number of our clients have reported up to a 50% reduction in water usage.
Cases On:
Roof Gardens & Vertical Greenery
Are you looking for a lightweight substrate for a roof garden or are you in the market for some vertical greenery?
Roof and vertical gardens have become more and more popular in recent years due to an increase in the construction of compact and high-rise buildings. It's a great way to fit green, oxygen enriching plants into small spaces where traditional horizontal gardens are not possible. It is also possible to install vertical gardens inside your office or home.
Cases On:
Greenhouse Growing
Professional growers in the fruit and vegetable market demand a completely inert substrate for their greenhouses. Their watering regimes are very strict and require substrates that are able to retain precise amounts of water and nutrients for the plants.
By using our inert Fytocell product, it provides an increase in water savings and yield from the same plant.
Cases On:
Sports Fields & Golf Courses
Sports fields such as football and rugby pitches, tennis courts and parks are heavily used fields; that require strong and dense plant growth to withstand constant, heavy foot fall. 
Golf courses are the absolute pinnacle of any sports field! Always needing to be as green, lush and healthy as possible; and in many cases are open for up to 12 months of the year. 
Get in Touch
Nijverheidsweg 17
6651KS, Druten
The Netherlands

Tel

+31(0)487-593 778