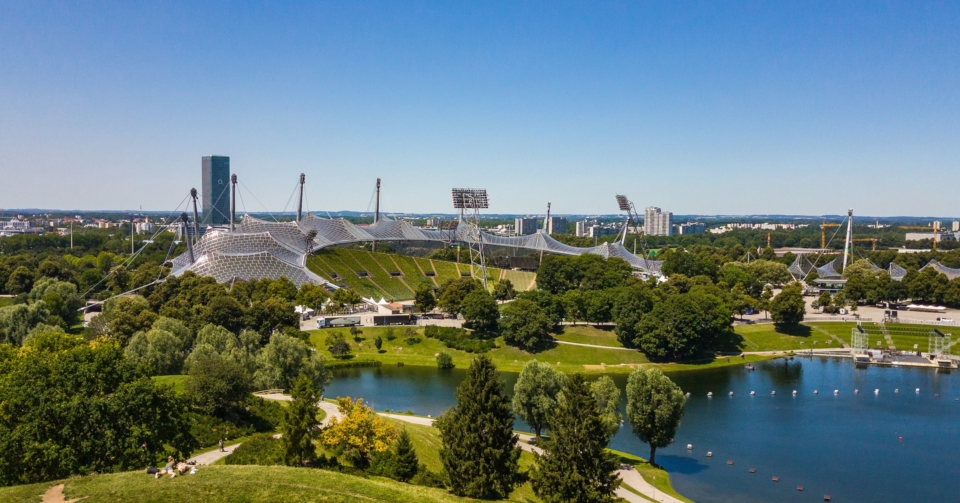 Downloads
.
Downloads Resins Agro.
Here you can find relevant donwloads of our products and methods.
More information on our
Scientific Water Saving Research
We have got more downloadable information about our scientific researches on the water saving capabilities of the substrate foams available on the website of our company group.
You can reach the page via the button below. That will open the webpage in a new tab.
If there's more or specific information you can't find, please contact us via the form below.
More info
Your request for information