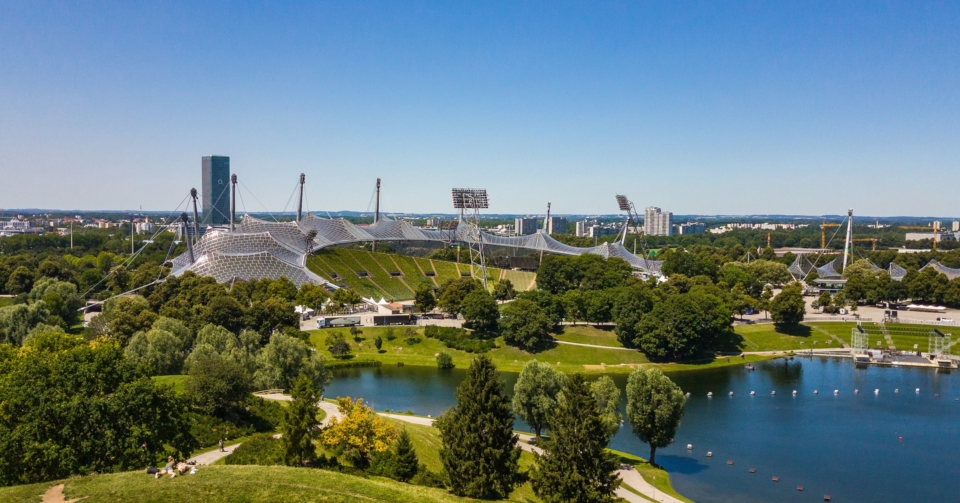 Downloads & Documents
.
Here you will find all the relevant downloads and documents for our products and methods.
More information on our
Scientific Water Saving Research
We have more downloadable information about scientific research on the water saving capabilities of our substrate foams available on the website of our company group.
If there's specific information that you can't find, please contact us via the form below.
More Information
Get in Touch
Nijverheidsweg 17
6651KS, Druten
The Netherlands

Tel

+31(0)487-593 778