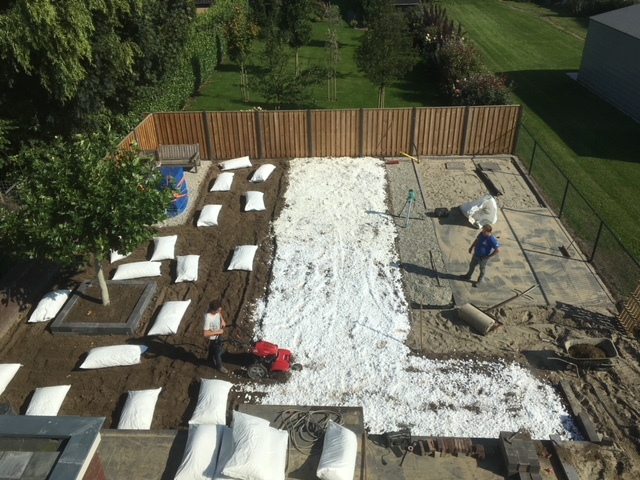 Case Study
Hydrocell® and Fytocell® usage in private gardens and new lawns
.
Twice the green, Half the water.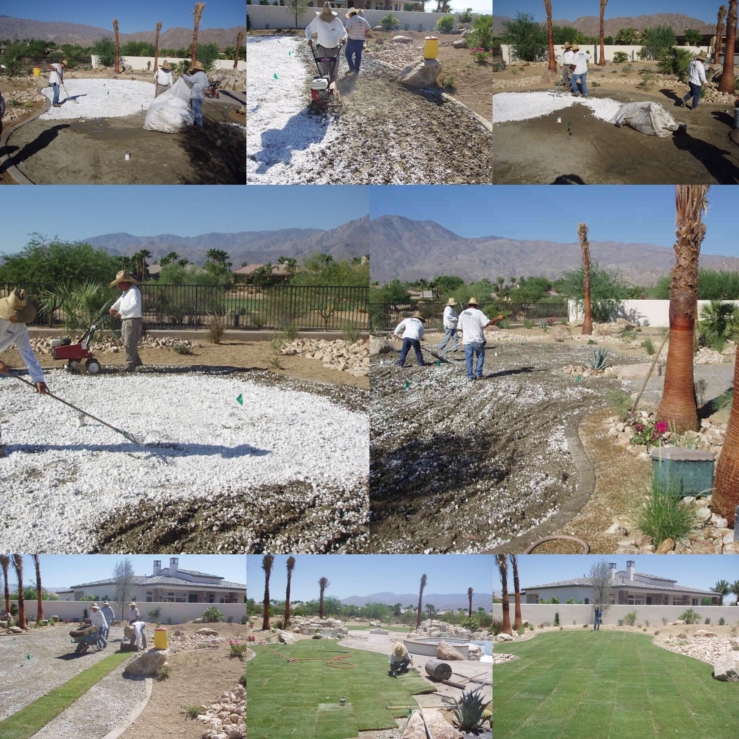 Twice the green, Half the water
Hydrocell® is used here and mixed with the soil-layer before rolling out new grass. and Fytocell® has been used in the planter-boxes and the hanging baskets.
You can see the different actions in order to mix the Hydrocell® flakes into the soil-layer. It is relative easy to realise without too much equipment and manpower, and with a very good and long term result. Hydrocell in lawns and gardens also greatly improves water savings and root growth.
Fytocell substrate - webshop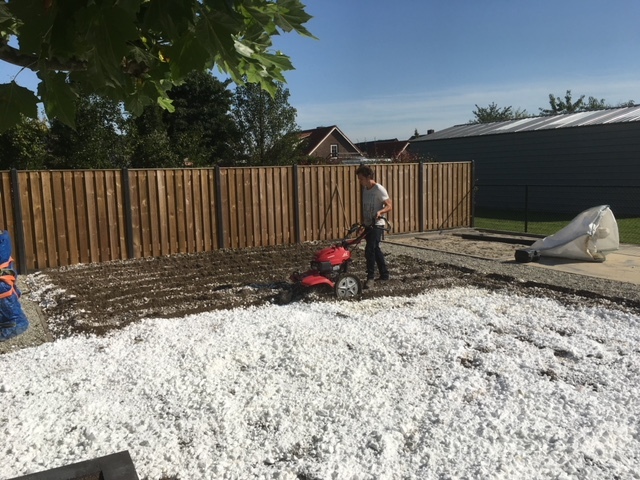 Save Water by adding Hydrocell® into your soils
At this day and age that saving water and still enjoying a very healthy turf in your garden, even in the hottest climates, incorporating the Hydrocell® flakes into your garden will not only improve your water-bill but also generates a fantastic lawn.
Hydrocell® flakes retain water for the plant roots that grow through the foam and it will keep the surrounding soils damp too. It prevents over-draining and over-evaporation of the water. With that keeping it where it's needed most. The plant's root system.
Product
Get in Touch
Nijverheidsweg 17
6651KS, Druten
The Netherlands

Tel

+31(0)487-593 778