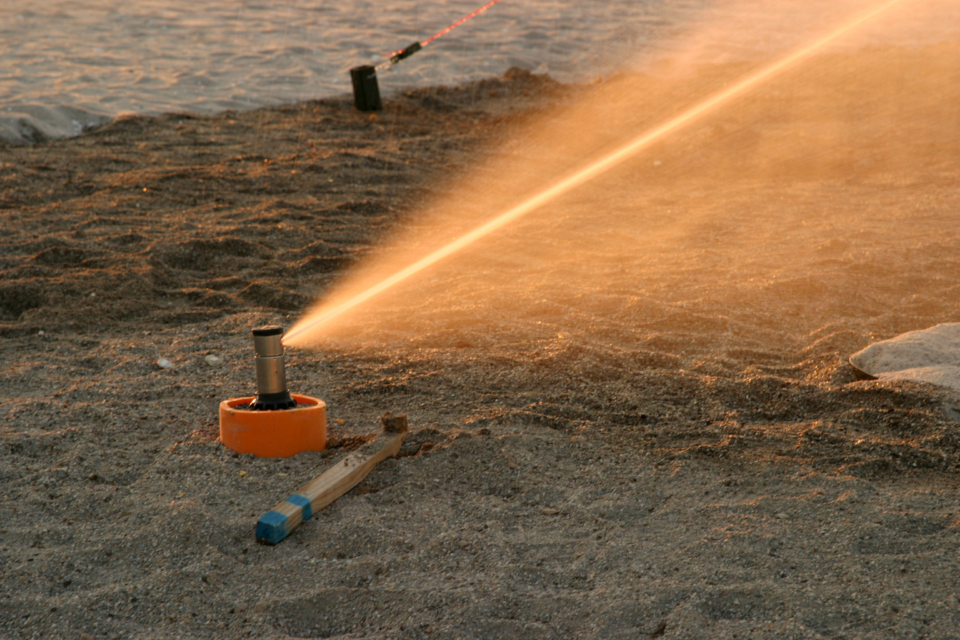 Case Study
Fytofoam® Water saving project - Murcia Spain by Alterra Wageningen
.
Twice the green - Half the water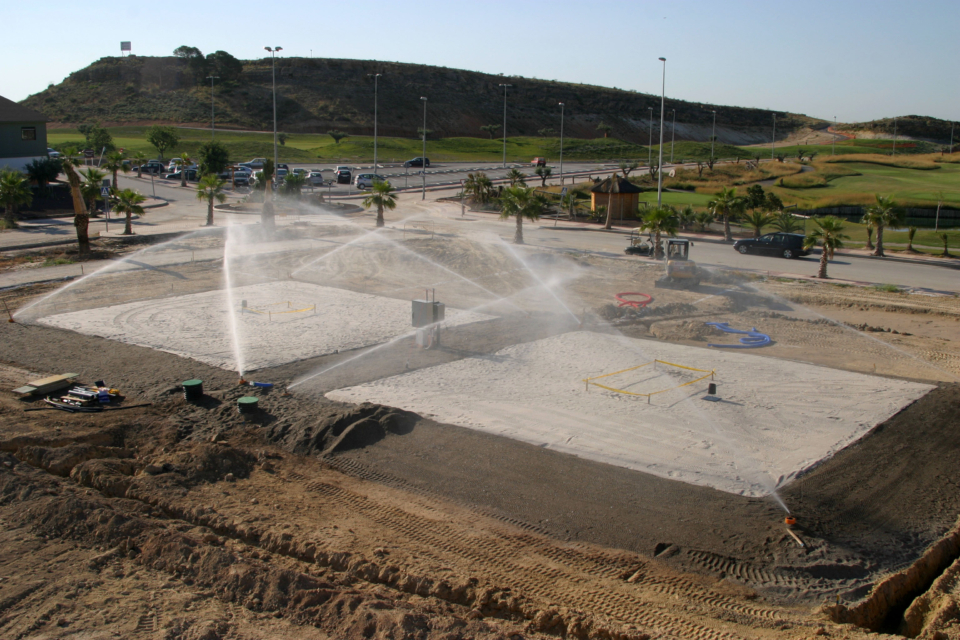 Save water
Saving water is becoming more important, now more than ever. Our products have been winning awards for water saving for the past 20 years. And for a good reason! Up to 50% of water savings have been reported. On the 'Mosa Trajectum' golf course in Spain, an experimental set-up was constructed to compare two identical greens: one with Fytofoam® application and one without.
Measuring equipment was installed on the experimental site
The experiment was set up to:
Measure the hydraulic difference in water holding capacity and leaching potentials of the two experimental greens. Assess the difference in turf quality between the two experimental greens.
Product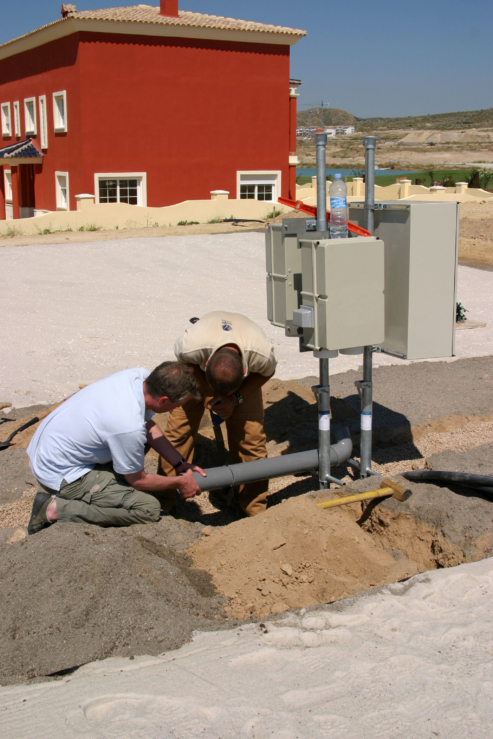 Data retrieved from the TDR moisture meter - Fytofoam®.
The data that are retrieved from the TDR moisture meter are plotted in time series, for every individual sensor.
Information for every time step is rendered two-dimensionally in order to give spatial information for the two greens.
The two-dimensional images are displayed sequentially in order to give temporal information about water movement in the profiles; a 'water-movement movie' is created.
The 'movies' of both greens can then be compared.
Additional water-balance calculations can be done incorporating the precipitation, irrigation and drainage data.
See pictures in carousel below
Test conclusion
From the results of the trials, we've found and confirmed that:
The green containing Fytofoam® is wetter than the green without foam.

The green containing Fytofoam® can hold the water for a longer period of time than the green without foam.

The turf on the foamed green is greener and more dense than the turf on the green without foam.

The green with foam needs significantly less irrigation water quantities (op to tens of %) compared to the untreated green.
For more information on Fytofoam® water saving substrates
Golf courses must be the pinnacle of any sports field. Always the need to be as green, lush and healthy as possible, all 12 months of the year.
Need more info on water saving?
Get in Touch
Nijverheidsweg 17
6651KS, Druten
The Netherlands

Tel

+31(0)487-593 778