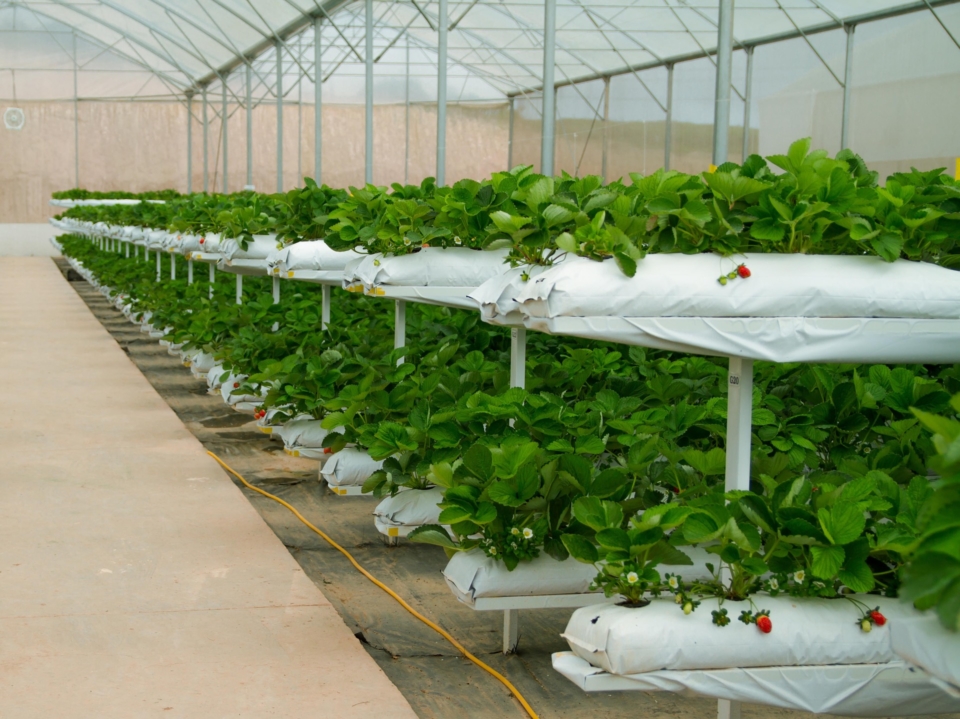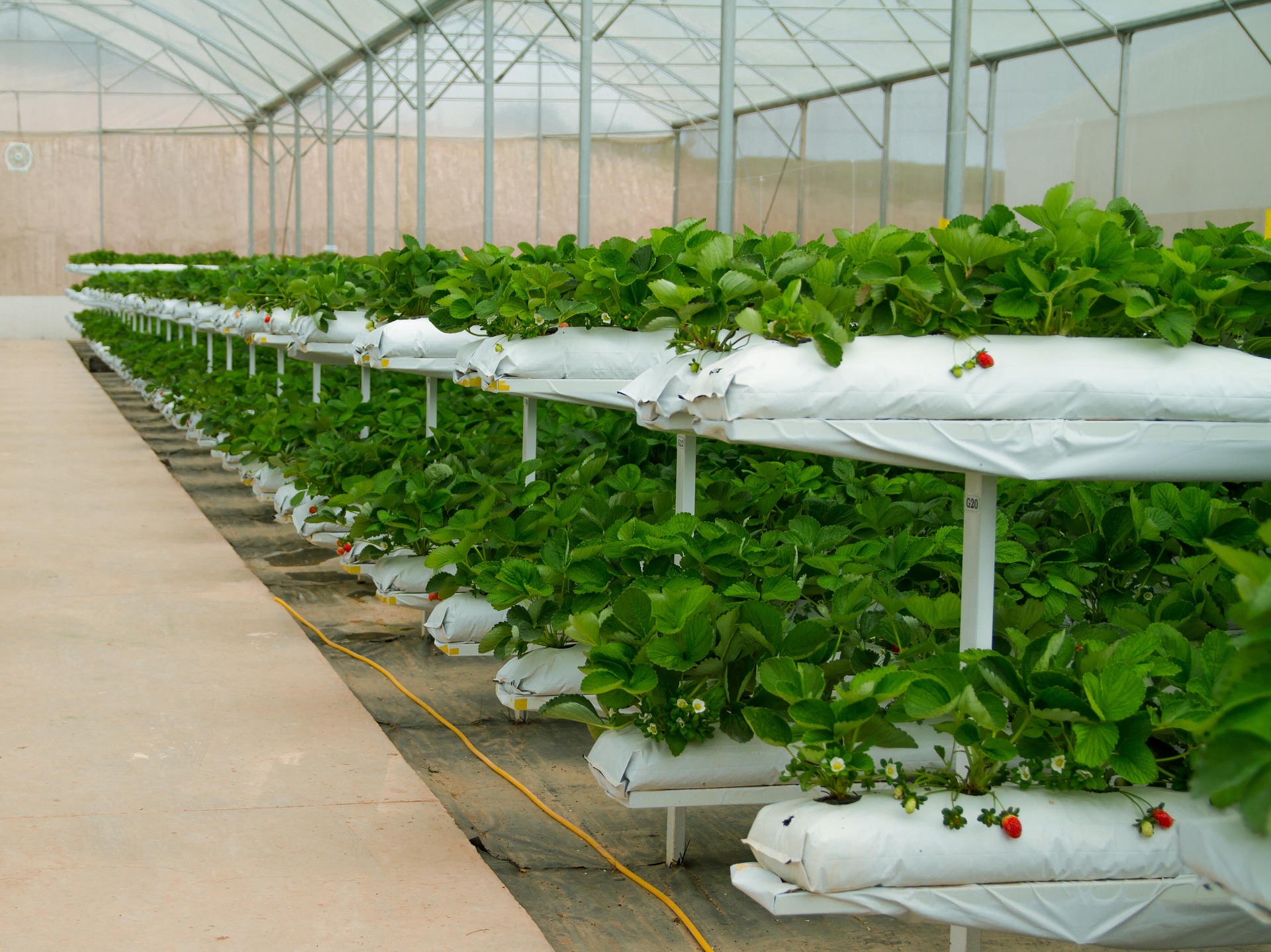 Projects overview
.
Want to learn more about hardfoam substrates and growing media?
Take a look at our featured projects below and see the possibilities.
Still haven't found what you're looking for? Contact us through our contact form at the bottom of the page.
Cases on:
Water saving
Saving water is becoming more important, now more than ever. Our products have been winning awards for water saving for the past 20 years. And for a good reason! Up to 50% of water savings have been reported.
Cases on:
Roofgardens and Vertical green
Are you looking for a lightweight substrate for on your roofgarden or are you working on a project and seeking a more intense roofgarden?
Or are you in the market for some vertical greenery?
Vertical gardens have become more popular the last 10 years. It's a great way to get green, oxygen enriching plants in to small spaces where traditional horizontal gardens aren't an option. Like in cities, small gardens or even inside in your house or office.
Cases on:
Greenhouse growing
Professional growing markets for fruits and vegetables in greenhouses demand a completely inert substrate. Able to retain the perfect amount of water and nutrients for the plants. The watering regime is very strict and using the inert Fytocell here gives the possibility for watersavings, and a gain more yield from the same plant.
Cases on:
Sports fields & Golf courses
Sports fields like football and rugby fields, tennis courts and parks are heavily used fields that require strong plant growth.
Golf courses must be the pinnacle of any sports field. Always the need to be as green, lush and healthy as possible, all 12 months of the year.
Cases on:
Landscaping
Also for landscaping we provide the best water saving substrates.
With many more benefits. Visit the pages below for more information.
Couldn't find what you need?