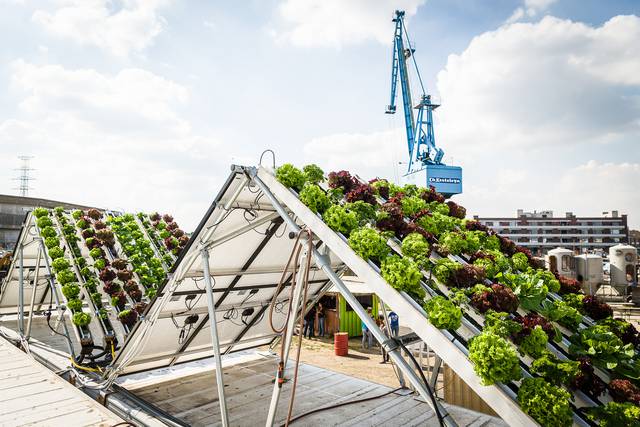 About us
.
For over 35 years The Aquaresins Technologies Group is producing,developing and applying their foam based water saving products world wide. A small but dedicated family owned company is supporting a world wide dealernetwork with watersaving products and systems. The company is based in the Netherlands, home country of worldwide known agricultural and horticulture sectors and knowledge base. Resins Agro is still developing and expanding since the need for watersaving in general has become a world wide challenge.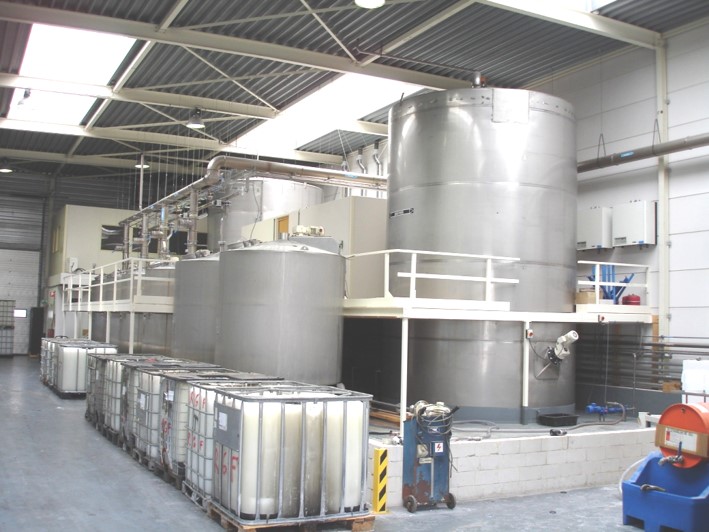 Our factory in the Netherlands
Our group produces all necessary "ingredients" in-house. In fact, we can produce and supply unlimited products and are not dependent on raw materials such as peat and coconut. The aim to have as little peat as possible from nature in the future can be compensated by products from Resins Agro.
For product information, please visit our downloads page.
Downloads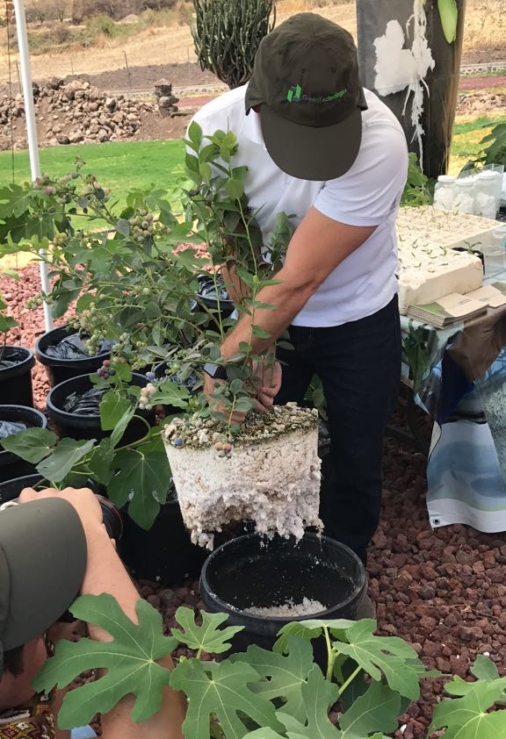 The products
In agricultural and landscaping uses, the unique cell structure of the foam allows for a water/air retention ratio of 60/40 promoting healthier plant root growth. Further the foam is inert and biodegradable over a period of 10 to 15 years making it safe to use in food crop growing.
Greenhouses
World wide tests have shown that in greenhouse growing, an increased yield of up to 30% is achievable using 100% Fytocell foam flakes.
A water saving of up to 50% can be achieved in landscaping and sports field applications when mixing up to 30% volume of Fytofoam flakes with soil.
Landscaping & Sports
In landscaping and sports fields, mixing the foam in the soil to a deep of 300mm encourages deeper root development due to increased moisture captured by  the foam, where as previously this water would leach through the soil and go to waste. The added benefit of the being air trapped within the soil substrate is the prevention of soil compaction, as the foam cannot be fully compressed.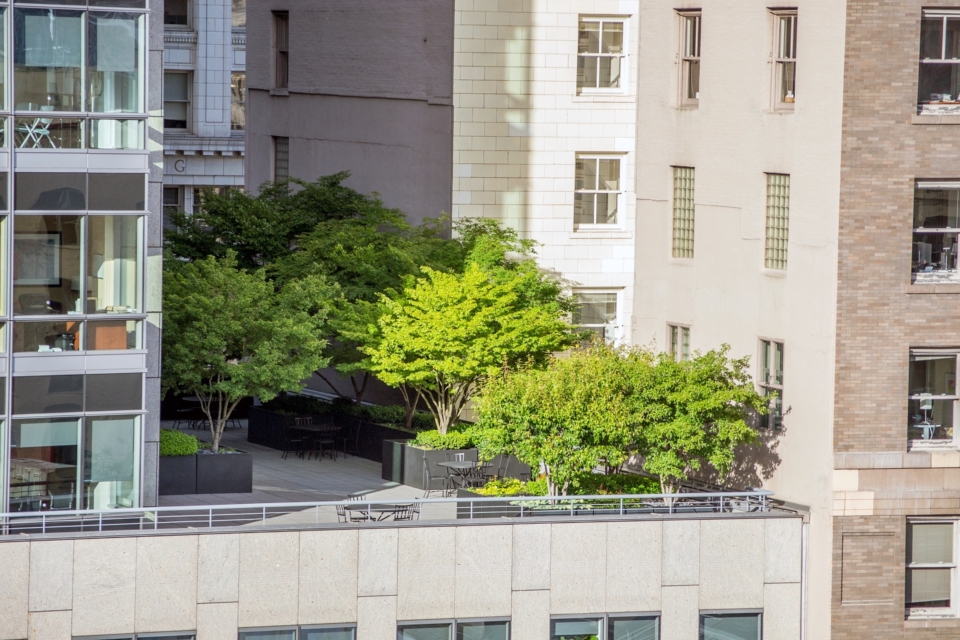 Green on difficult places...
With our water saving foam products you will be able to create green structures in non-expected places. Even in a warm climate like desserts. Or on city roofs and walls of buildings our products will support the sound development of
plants and trees.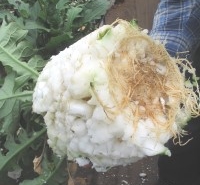 Rooting in the foam substrate
As you can see plants feel very comfortable inside the Fytocell substrate.
Once grown in the flakes, roots have direct access to water and nutrition (when added).
The rootsystem will develop very fine and intens. This creates an optimal condition for the plant in all kind of circumstances.
More information about our products can be found on our downloads page.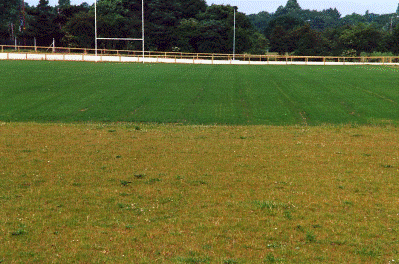 Foaming on site
The pictures shows a lawn with partial foaming. The huge difference in grass development is clear.
The movie below shows you the foaming process direct on site.
Interested in our products?