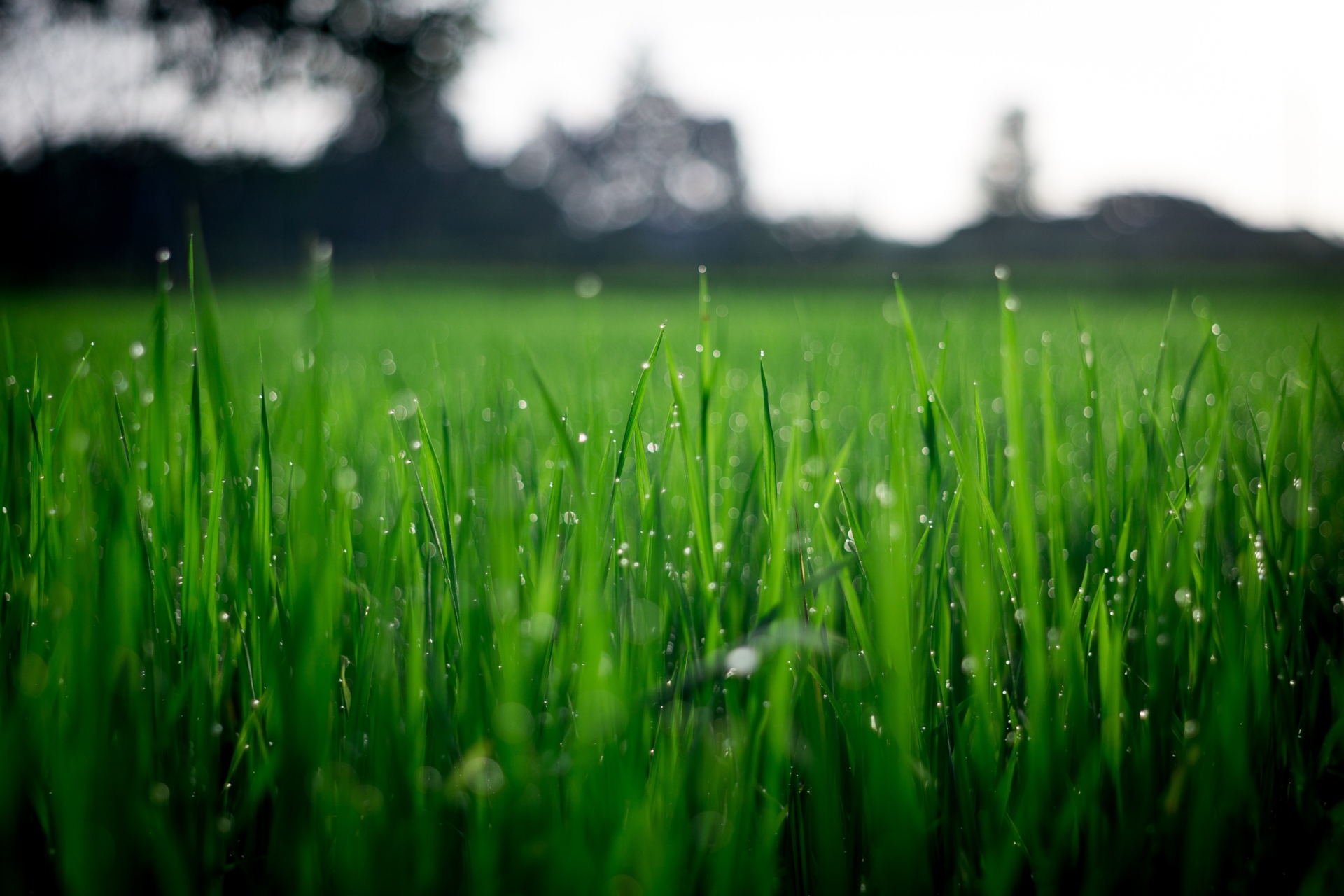 Specialists in High-Quality, Soilless Culture, Hydroponics and Lightweight, Water Saving Substrates.
.
Resins Agro BV are leading specialists in the production and development of soilless culture, hydroponics and lightweight, water saving substrate products.
Who are we and...
What can Resins Agro do for you?
Resins Agro have been producing hardfoam, growing media for over 20 years for professional growers, civil works and household substrates. Our substrates and growing media are made from a specialised hardfoam, manufactured using a water-based resin created by our sister company, Aquaresins Technologies.
Whether you're growing in greenhouses, cultivating on a roof or vertical wall; and looking to save water while also increasing grass growth on a golf course or sports field. Resins Agro have eco-friendly product line to help you achieve your goal.
Delivering the perfect water/air ratio for root systems; it's lightweight and environmentally friendly!
"Twice the green, Half the water".
Contact Form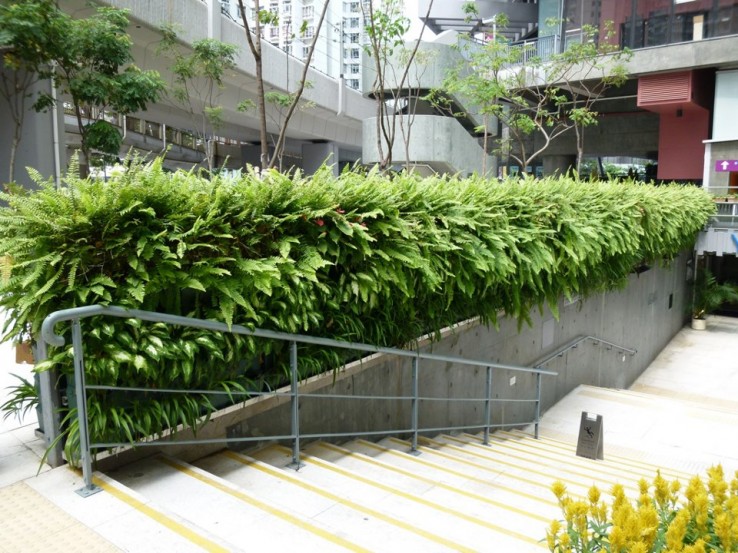 What can you do with our hardfoam substrates?
Hydroponic Growing

Lightweight Roof Gardens
Vertical Gardens
Substrates
If you'd like to learn more about how and where our foams can be used, just click the link below to view our full archive of detailed case studies.
Case Studies
Take a Look
Selected Case Studies
Click on one of the images below and you'll be redirected to a case study based on that particular application. These projects and case studies were completed by us, or one of our global partners and will give you a more detailed view of what's possible by using our products.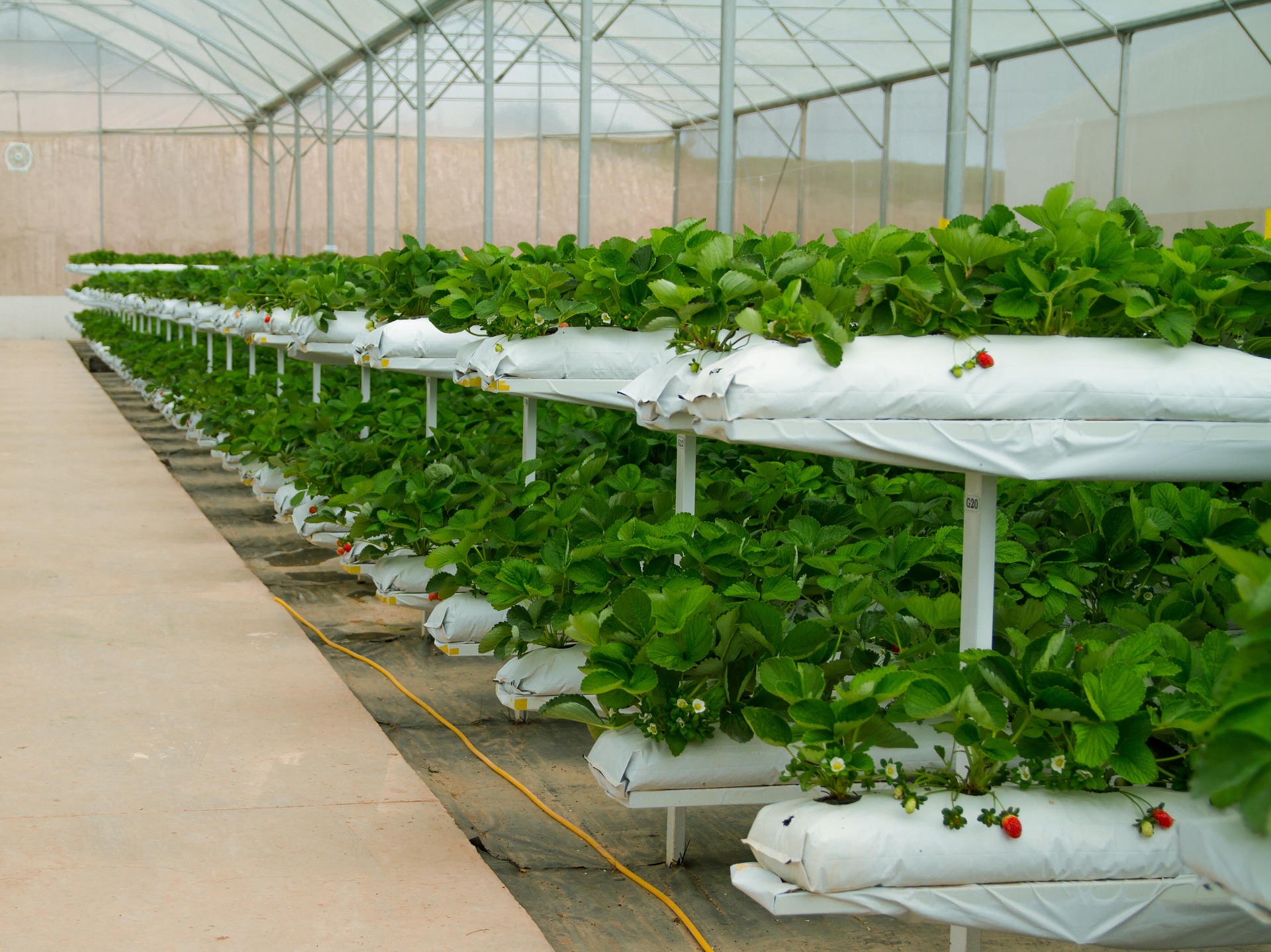 Strawberries grown on two levels using our Fytocell substrates.
Resins Agro's Most Popular Products:
Our most used substrate foams are Fytocell, Hydrocell and Fytomix.
If you're still unsure about any of our products, please don't hesitate to contact us and we can help find the right product for you.
Shop for our Domestic Products