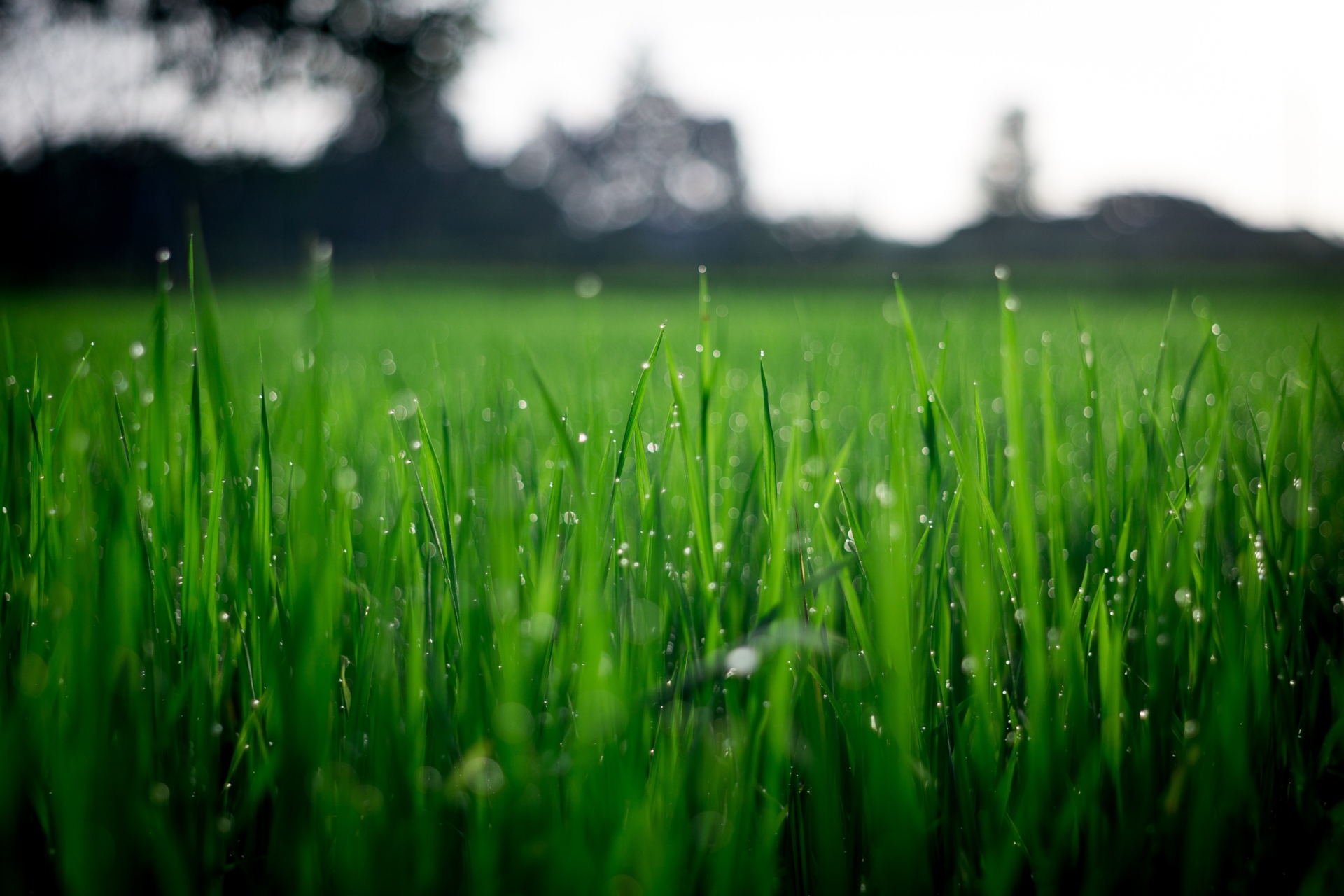 Welcome to Resins Agro
.
Soilless culture, hydroponics and lightweight substrates. Growing in greenhouses, cultivating on a roof or wall or need a water saving substrate for your golfcourse?
Resins Agro Water Saving Products.
What can Resins Agro do for you?
Resins Agro has been producing hard foam growing media for over 20 years for professional growers, civil works and household substrates.
Resins Agro's substrates and growing media are made from a specialised water based resin hardfoam. Delivering the perfect water/air ratio for the plants' root system. It's lightweight and environmentally friendly!
Twice the green, Half the water.
Contact Form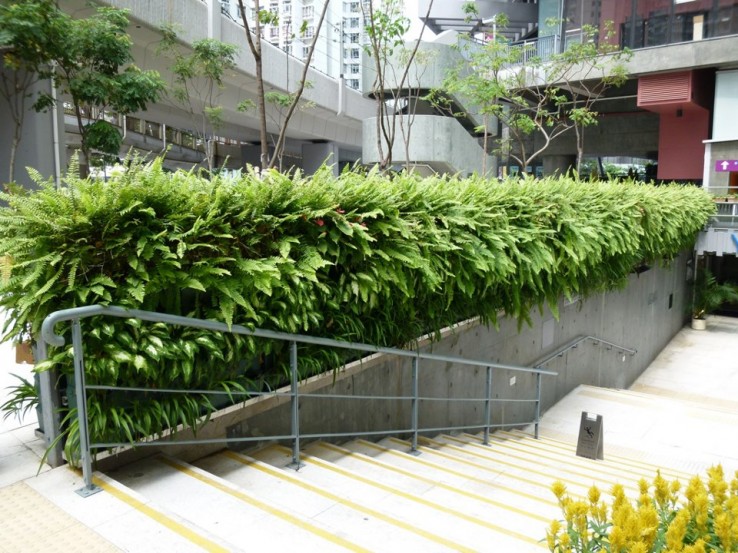 What can I do with the hardfoam substrates?
Hydroponic growing

Lightweight roof gardens
Vertical gardens
Substrates
Resins Agro Water Savings
Below are 3 of our cases. Example projects of what's possible with our foams.
If you'd like to see more, click on the button below for more information.
Cases
Take a look at our
Cases
These projects give you an idea of the possibilities with our products.
They're done by us, or one of our worldwide partners.
If you'd like to learn more about a certain case, click on the image and you'll be sent to the casestudy to see how we applied the foams and what the effects were.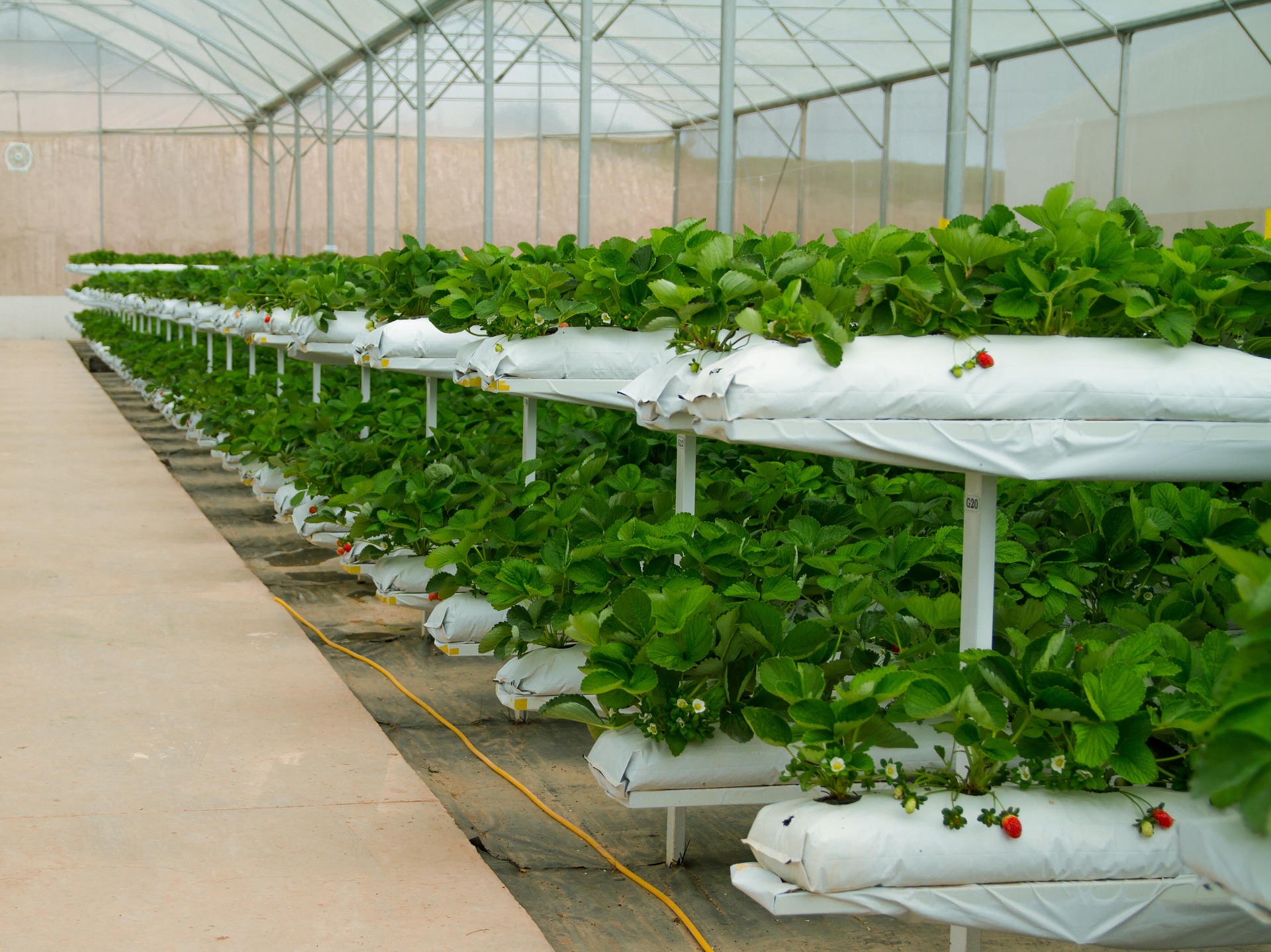 Strawberries grown on double levels using our Fytocell substrates.
Interested in our products and services?
Take a look at our cases shown above for a view of what we can do.
If there's questions that remain unanswered contact us via our contact page. We'll have our local specialist contact you as soon as possible.
On our downloads page (link below) we have a list of reports and information that could be of interest.
Of course we also invite you to browse to our other pages of the website too for more information.
Downloads
Most common
Our most commonly used substrate foams are Fytocell, Hydrocell and Fytomix.
Naturally we can discuss your project and find out the best suitable foam for your situation.
3 producten tonen.
Webshop for home owners